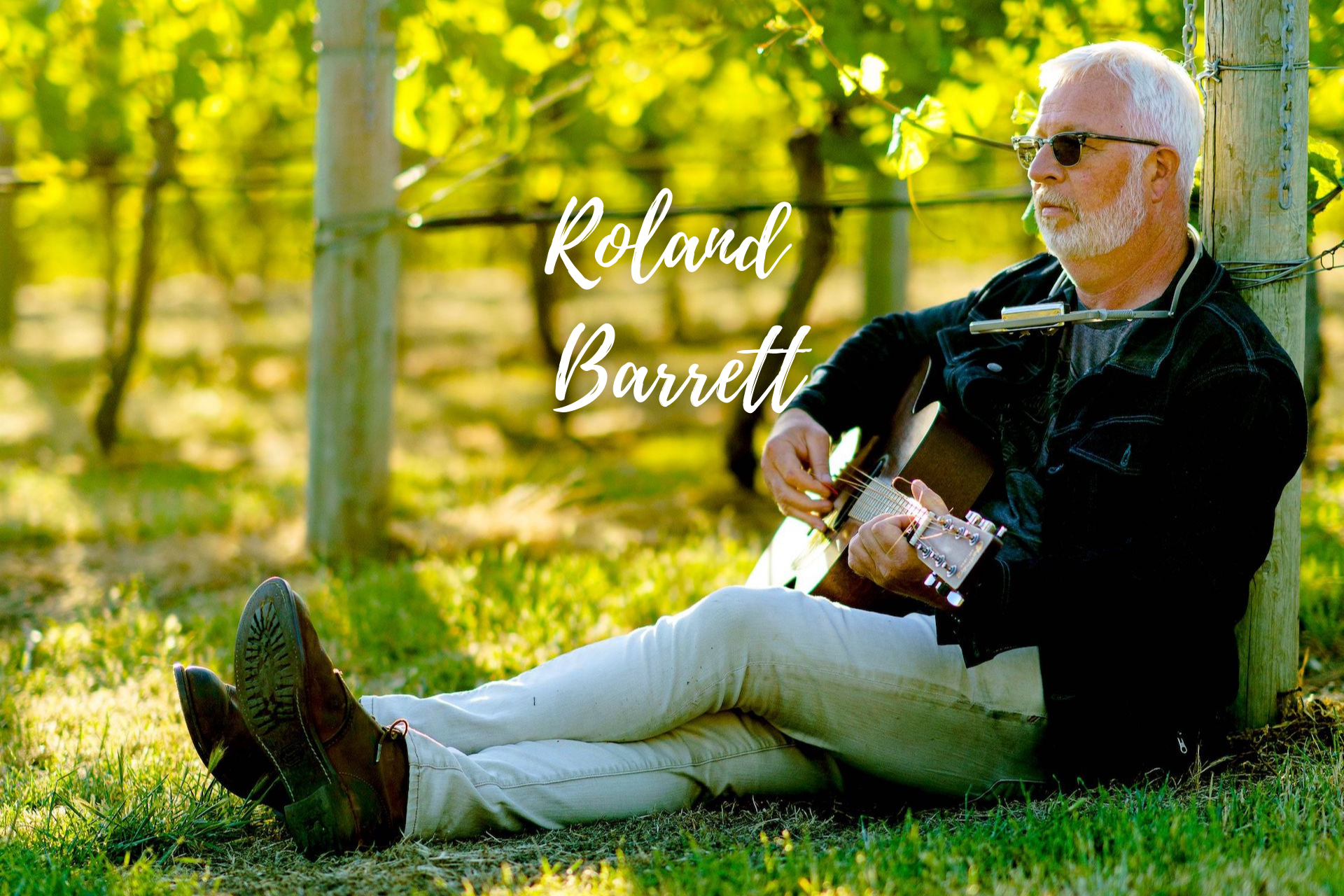 ROLAND MICHAEL BARRETT "Rollie"
Roland Barrett is a Victoria, BC-based Singer-Songwriter, Performer, and Veteran Recording artist.  His catalog crosses numerous genres from rootsy ballads to soulful country blues flavored testimonials.  Growing up in an era when the Canadian airwaves were ruled by the likes of Gordon Lightfoot, Neil Young, Blue Rodeo, Tom Cochrane, Bruce Cockburn, and Joni Mitchel to name a few, these mentors are clearly reflected in the lush imagery of Barrett's songwriting. Barrett has released 4 albums on which he has worked with both Juno and Grammy-winning artists.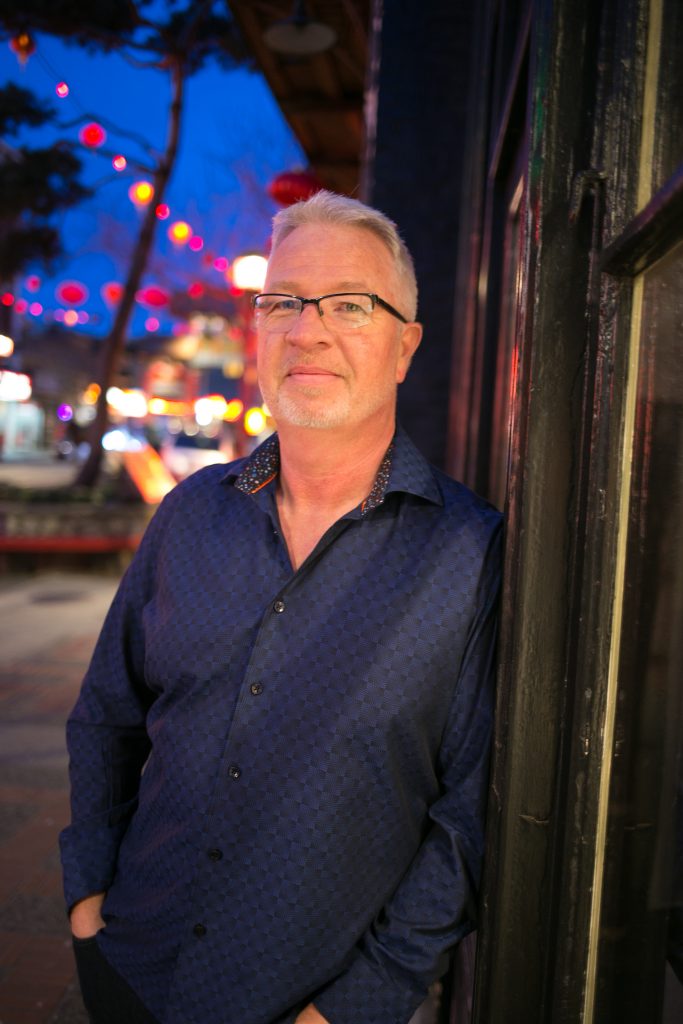 Fuse the heartland stylings of Bob Seger and John Mellencamp with the introspective lyricism of David Gray and Ray Lamontagne, and you will begin to see a common thread in the music of Roland Barrett.  For the Victoria, British Columbia-based singer-songwriter, these names, their songs, begin to reveal the creative influences which inspire him.