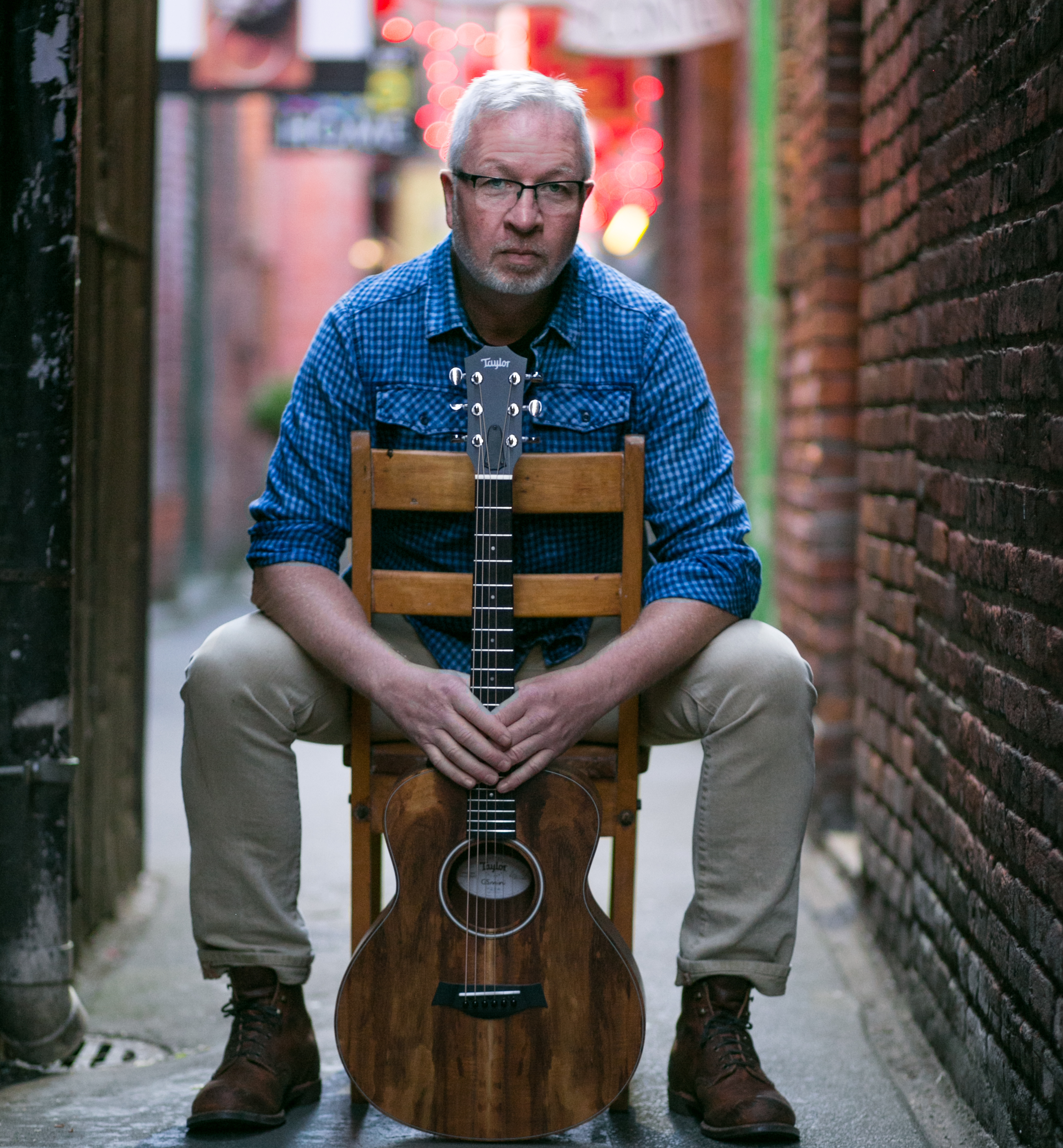 VIdeos of various concerts and performances featuring Roland Barett
The art of venue creation is not lost on the Hard Truths. As a band we've always strived to present ourselves in a very specific light.  At first glance, the Fortune Gallery located in Victoria's Chinatown seemed like a perfect fit for our trio.  The first show was so successful that we decided to do a second show two months later but this time with a film crew.
Shot on location at the Fortune Gallery, Victoria, Canada Rollie Barrett – Guitar & Lead Vocals Brad Robinson – Drums and Backing Vocals Dave Davies – Bass Guitar Video by Luke Connor Media (Luke Connor) Audio by Cheyne Sound (Gord Cheyne)
My first attempt at a YouTube video back in 2011 was shot in my bedroom and primarily with a hand held camera using some very tricky photographic lighting. As far as the songwriting goes, the music was written on an electric guitar that I decided I wanted to buy.  I had the guitar for about 2 days and wrote this song before I returned it and bought another acoustic guitar.  I hope whoever purchased it had the same good fate that I did!
Taken from a live performance at Victoria House Concert B on Feb 7th, 2015, Heaven's In The Wind is a song that I wrote for a good friend and his son.  Their battle against personal adversity is one of legend and I am so fortunate to have been able to hear about it first hand over the years.
And It Feels started out as a simple writing session in hopes of coming up with a few song ideas/sentiments to work with. I had come up with about four random ideas and a riff and was using those phrases as lyric fillers to work out the riff and everything just seemed to fall in place. Performed at Tom and Andrea's Musical Garden.