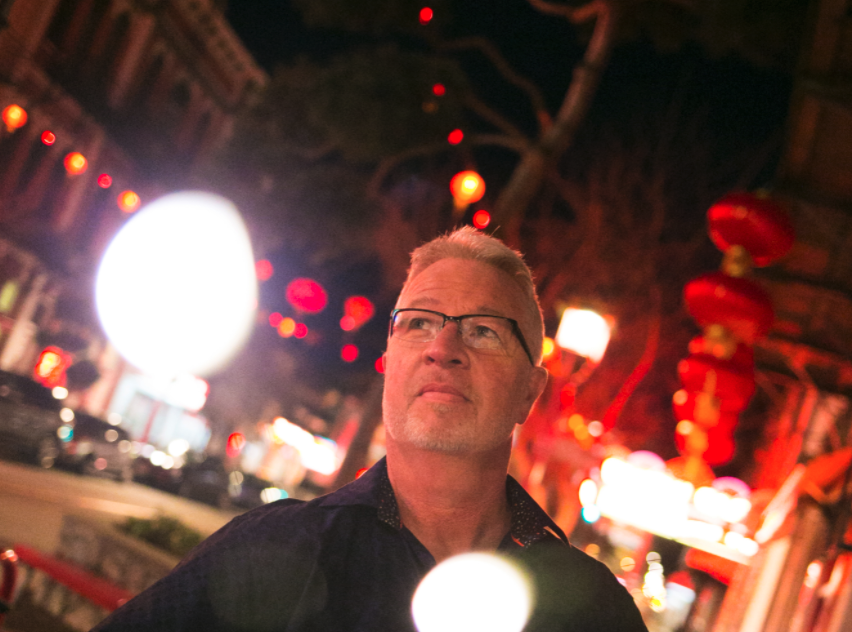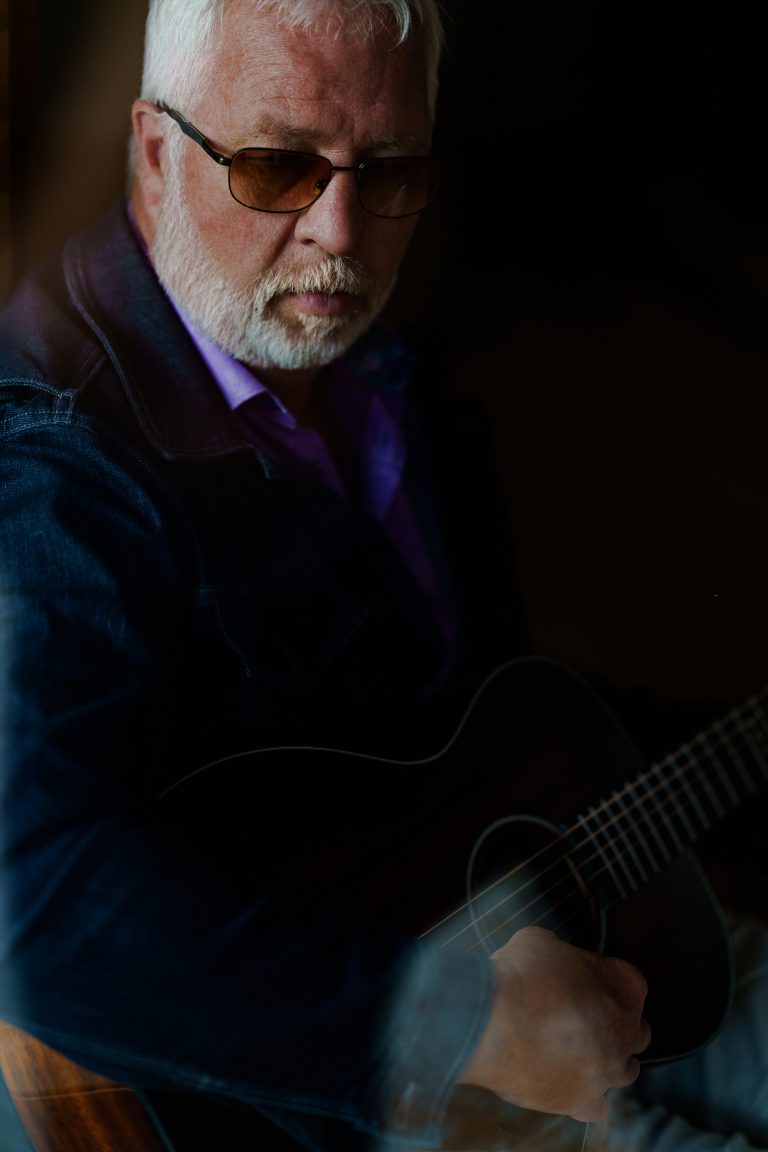 Fuse the heartland stylings of Bob Seger and John Mellencamp with the introspective lyricism of David Gray and Ray Lamontagne, and you will begin to see a common thread in the music of Roland Barrett. For the Victoria, British Columbia-based singer-songwriter, these names, their songs, begin to reveal the creative influences which inspire him
Whether it's the ambitious schedule of "cover" shows or events dedicated to showcasing his original material, Barrett has established himself as a stage veteran of any size. He has played intimate and understated "house concert" performances. He has shared the stage with established recording artists such as Shaun Verreault, Daniel Lapp and Mae Moore. And he has felt as "at home" as one can in front of an arena-sized audience, having performed before thousands during Canada Day celebrations to a hometown Victoria crowd.
He is that unique artist who has struck a working balance as both a solo artist and as the creative force within the band dynamic. Anchored by his band "The Hard Truths" and inspired by his latest full-length recording effort, "Ancient Wave" (UREL), recorded and produced by Canadian music industry bastion, Leeroy Stagger, he has truly refined his musical identity.
His first step into this musical world was an unlikely one.
 In 2004, while serving in the Royal Canadian Navy, Barrett took a leap of faith…
At age 35, Barrett made the conscious decision that he would make music his livelihood. Five years of honing guitar skills and a cathartic approach to developing his songwriting eventually led him to his first humble venture onto a stage – an hour-long solo set in a local coffee shop, playing for tips, coffee and baked goods. It didn't take long for word to spread of this upstart new talent on the Victoria music scene, and he quickly became a recognizable name among numerous Vancouver Island venues.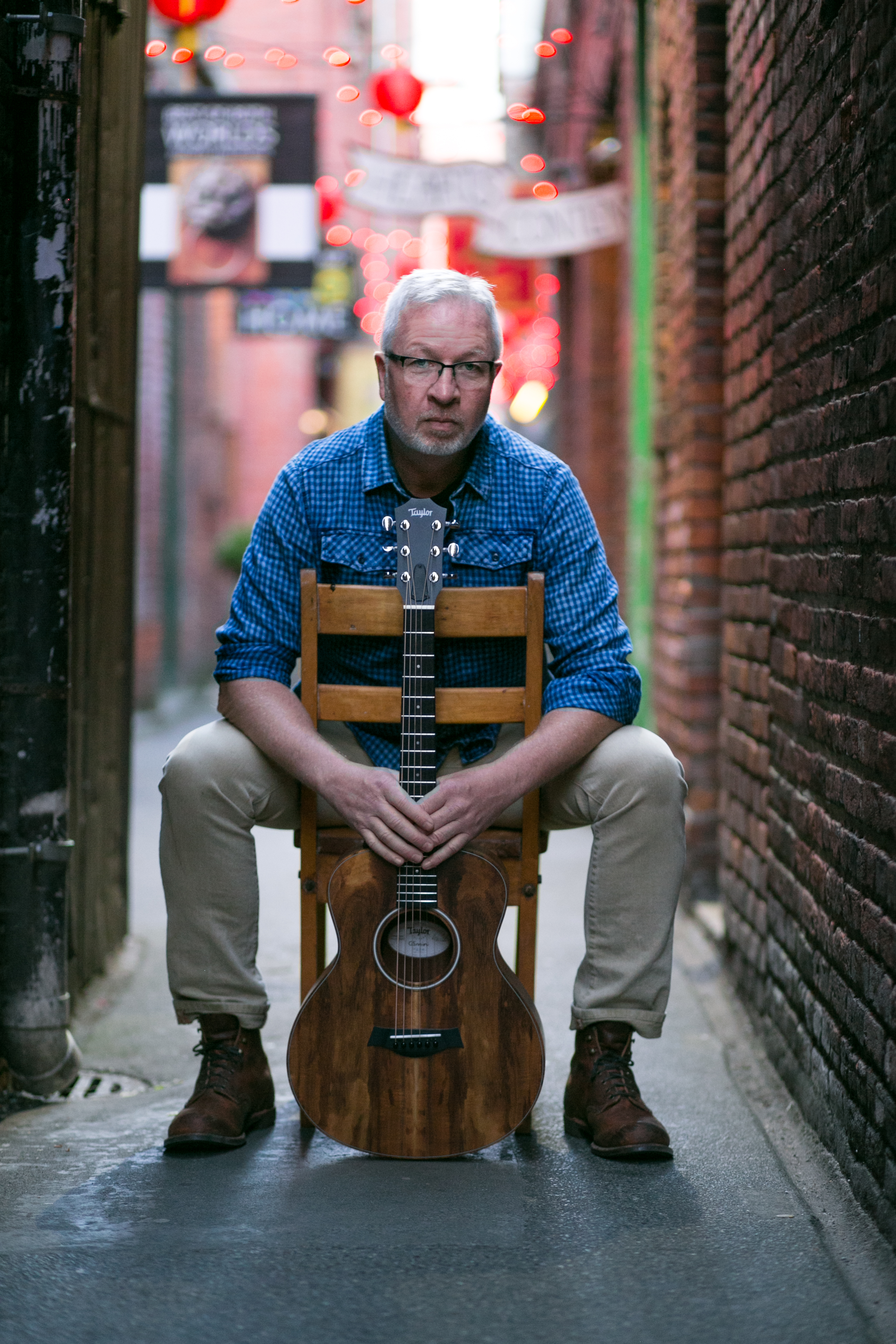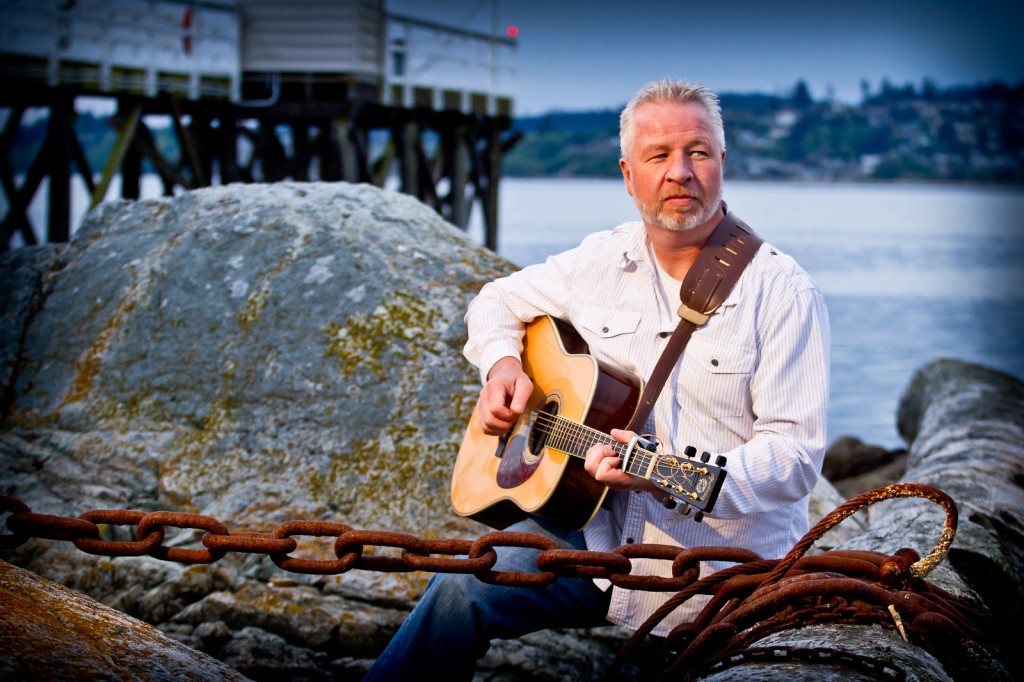 Barrett continued to develop his sound, eventually crafting a handful of original songs he knew in his heart deserved to be recorded. That opportunity arrived in 2012, and Barrett recorded his debut release – a five-song EP, "Nomad Ballads".  Barrett would continue to take more material into the recording studio over the next few years, compiling a series of one-off recordings which would find their way onto the release of a re-imagined "Nomad Ballads".  Still, he knew he wanted more. 
In late 2017, through invitation by Tom Mrnka (good friend and niche music venue owner) to a "Hard Truths" live show, Stagger met Barrett to discuss and begin what would eventually lead to the recording of Barrett's first full-length album. In December of that year, Barrett journeyed to Stagger's "Rebeltone Ranch" recording facility to record what would become "Dark Hearts And Other Stories". Recorded live "off the floor" in a scant two days, the sessions featured industry heavy-hitters Russell Broom (Jan Arden), Brady Valgardson (Corb Lund), Victoria's Daniel Lapp, and Leeroy's own crew in Tyson Maiko and Michael Ayotte.  
"Ancient Wave is a testament to the heart of the wanderer and the soul of the open road.  It's an album full of simplistic wanderlust dreams and a search for purpose against the backdrop of an otherwise static world . From the  beginning to the end of the album you will discover  testimonials of regret, love, hope, forgiveness all wrapped up in a utopian vision."
New Album 'Ancient Wave' Available 01.31.22