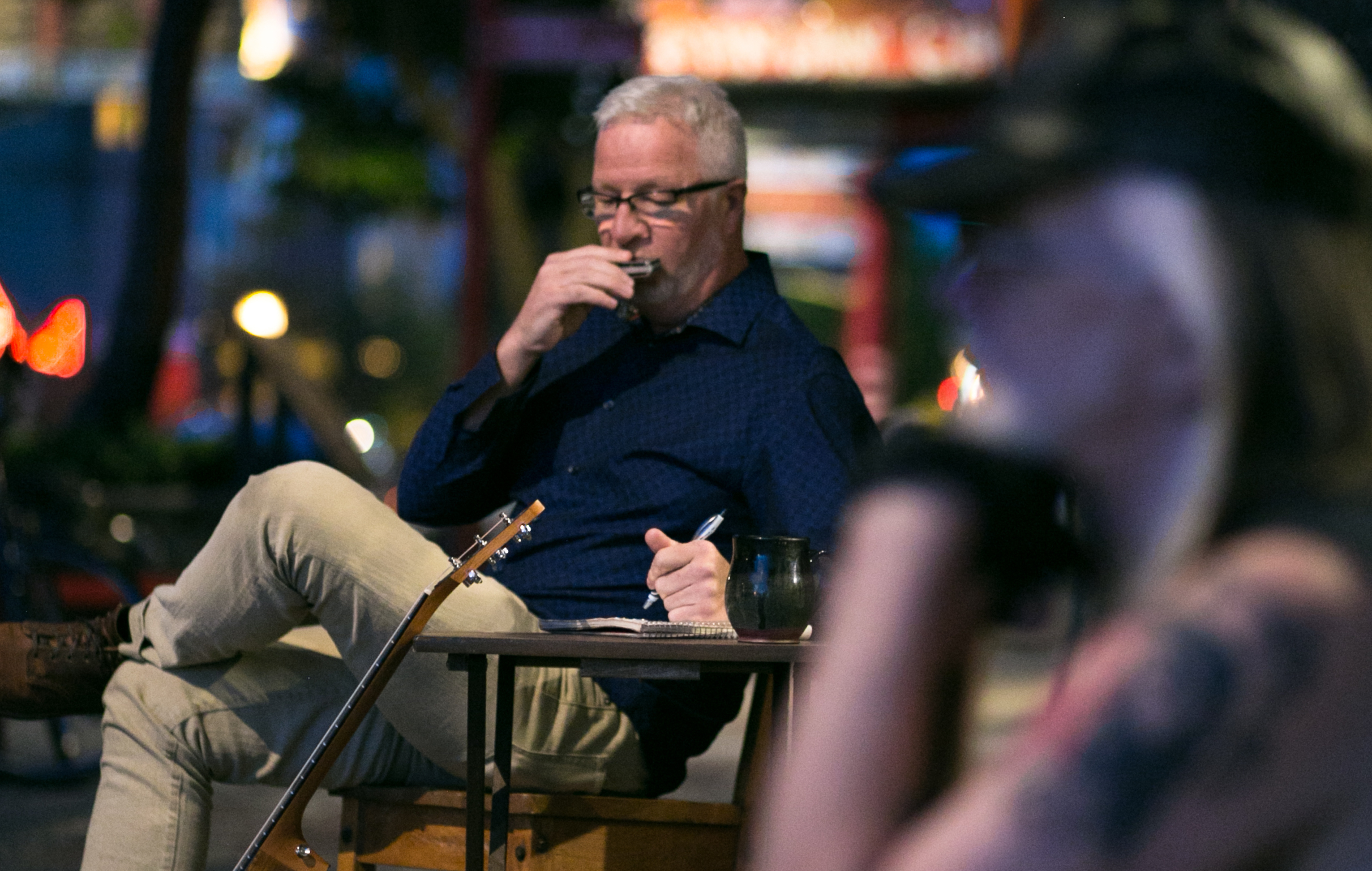 Ancient Wave is a testament to the heart of the wanderer and the soul of the open road.  It's an album full of simplistic wanderlust dreams and a search for purpose against the backdrop of an otherwise static world . From the  beginning to the end of the album you will discover  testimonials of regret, love, hope, forgiveness all wrapped up in a utopian vision.  Some of the songs contain Barretts own personal experiences and stories while living, travelling and performing throughout California.  Barrett chose to once again team up with  Producer/Singer-Songwriter Leeroy Stagger and longtime band mate Brad Robinson who's song, "The Cards", debut's on Ancient Wave.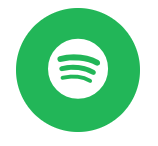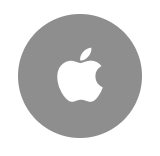 The album is a diverse yet cohesive collection of stories of surrender, triumph, love, life on the road, the fragility of being, the resurrection and embrace of a lifetime of memories, and, for good measure, a satirical look at relationships. Each song resonates as a tribute or remembrance of the lives of people close to Barrett – "Heaven's In The Wind" is an homage to a father and son's steadfast refusal to bow to adversity, instead choosing to both literally and figuratively follow new horizons wherever they might lead. "I'd Be The One" is both a universal lament and tribute to a life of obligation and service in the armed forces, a narrative Barrett knows well.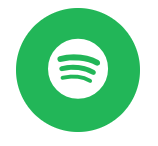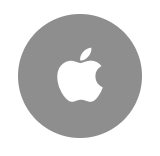 The 2012 release, Nomad Ballads, was my first crack at taking my music career from cover artist to recording artist. I had a handful of songs that I was proud of and I was performing them regularly, sneaking them in between the "hits" at cover gigs. It was an exciting time and the album still stands up as some of my favourite material. I co-produced the album with my friend and studio owner Ian Welsh who consequently ended up performing with me for a number of years.